---
Railways in the Hetton Area
1. The Hetton Dream. The Story of the Hetton Railway by J.R.Sanderson
---
Railways in the Hetton, Pittington and Rainton Areas By Hetton Local History Group.
---
David Witham Research on Elemore Maps
David Witham Research on Moorsley Maps
---
Schools
Information from the Day Book of Hetton School
---
Letter to Hon. Francis Lyon concerning extension to the National School 1888
---
Link to the Archaeological Report for Hetton Lyons Primary School - Sunderland City Council
---
---
A Graphical Survey of Hetton Le Hole by Mary Pinchen
(
pdf 13.8mb).
---

---
West Rainton by Philip Ronan (8.4mb)
---
Articles on Easington Lane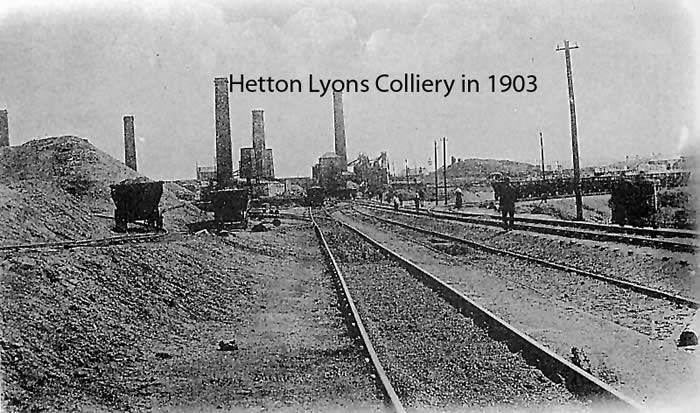 Link to Articles on Collieries
---
Articles on East Rainton
East Rainton Parish News 1984 (5.6mb)
East Rainton Parish News Easter 1985 (6.5mb)
East Rainton Parish News Harvest Festival 1985 (8.9mb)
East Rainton Parish News Easter 1986 (7.8mb)
East Rainton Parish News Christmas 1986 (8mb)
WI Report on East Rainton (76kb .doc)
East Rainton School Photographs
---
Lodge Records Lyons Elemore and Eppleton Accidental Deaths 1864-1921 RS.pdf